— Aurore
— 2017
dance solo background video
DOCH school of dance, Stockholm
danseuse/dancer : Aurore D'audiffret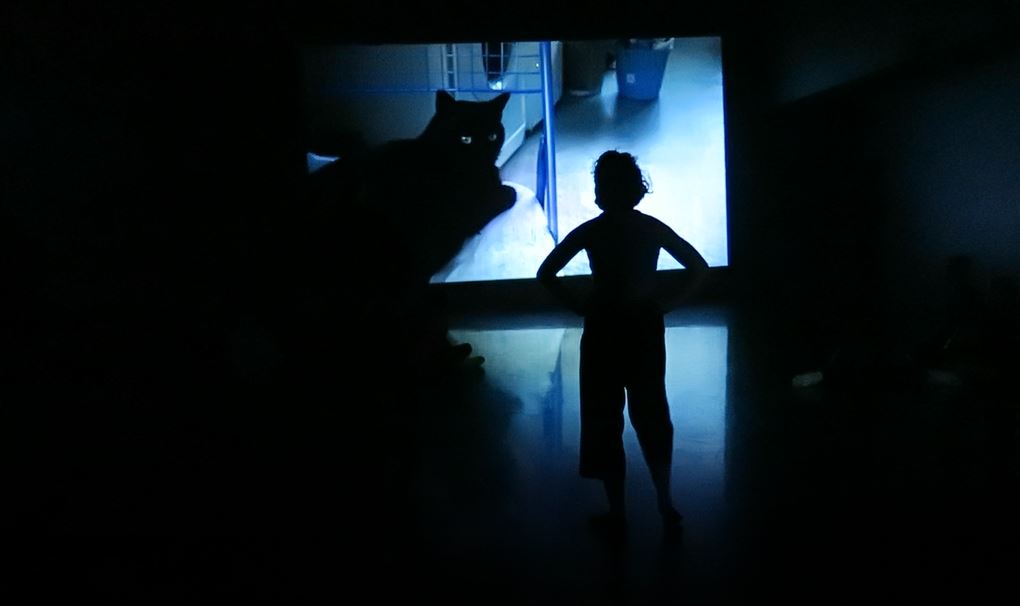 ( 5:15")
watch: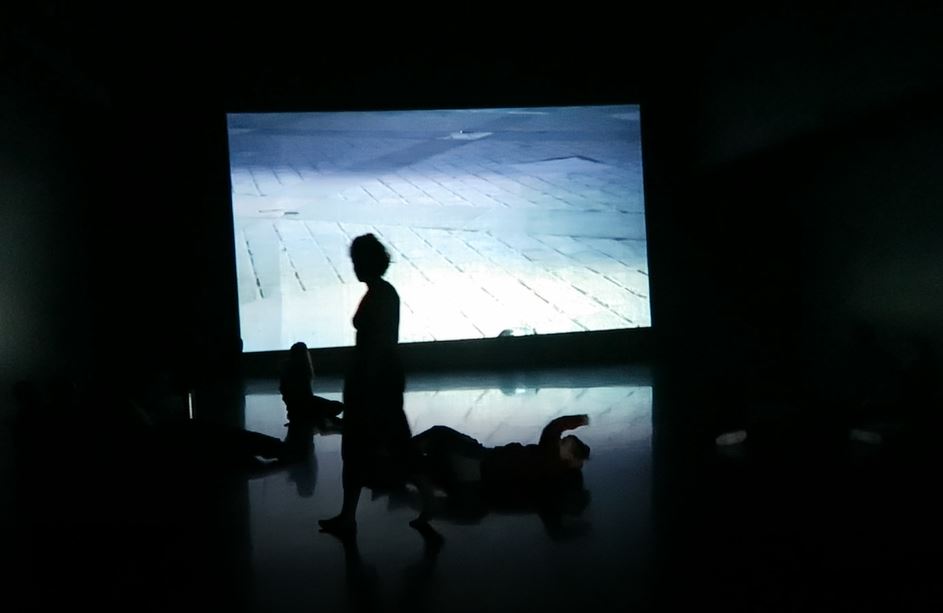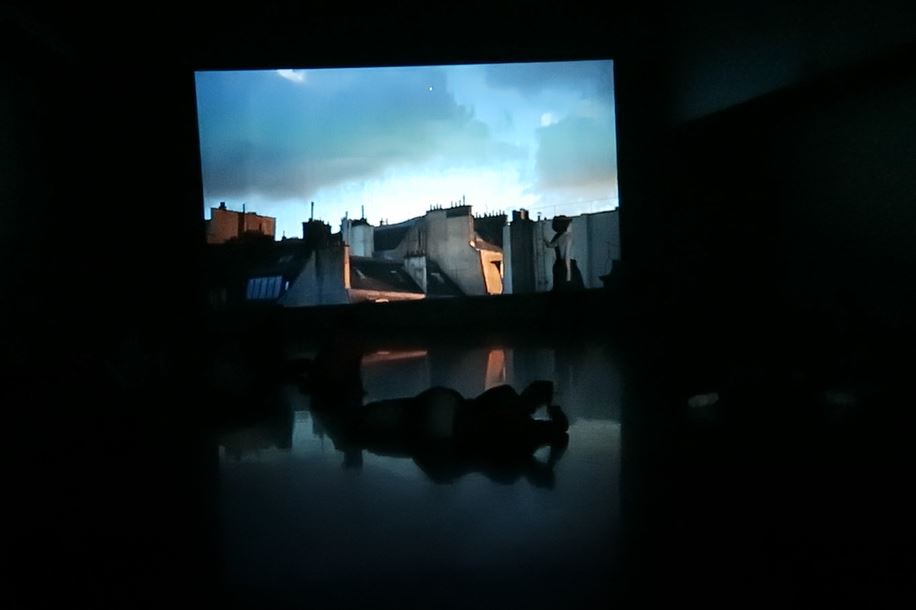 vidéo réalisée à la demande d'Aurore D'audiffret, danseuse contemporaine, pour son premier solo.

succession de plans qui se suivent chronologiquement selon un parcours à travers Paris, en Grece et dans le Haut-doubs.

Aurore déambule dans l'espace, aspergée d'images mouvantes au caractère nostalgique, et inclut le spectateur dans son introspection en les conviant à choisir leurs potentielles actions.
video made in collaboration with contemporary dancer Aurore D'audiffret for her first solo.

succession of footages in chronological orders shot across Paris, Grece and Haut-Doubs area.

As Aurore wanders through the showing space while being flood by moving and nostalgic images, she includes viewers in her reflexion by inviting them to choose their actions.